Available courses
Number of topics: 5
Classroom 200 is a free online resource for music teachers working with learners up to the age of 14.
In this course, we will unpack the resource, demonstrating how it can be used creatively and simply in the classroom and also in instrumental or vocal lessons. Performing & singing, listening and composing are taken in turn, and we will discover how skills are developed from through primary and secondary school using Classroom 200, by directly relating it to your curriculum and the aims of your teaching.
By the end of this course, you will be able to confidently use Classroom 200 in your music making, and you will leave the course with many practical examples of how it supports children to progress with their music making. Register for the resource in advance at
www.classroom200.org
.
By the end of this course, you will have:
Modified your learning resources to incorporate Classroom 200.
Investigated and reflected on the importance of the core skills; listening, performing, improvising and composing, and singing. 
Evaluated your schools' music provision and be able to incorporate Classroom 200. 
Explored the importance of how to take care of your voice in school.
Collaborated as part of a global network of music teachers.
Meet Rachel, your course leader.
View course
---
Number of topics: 4
This course is designed for all music teachers – whether you are a classroom teacher or an instrumental/vocal teacher, have two pupils or teach all the pupils in your school. It will encourage you to reflect on your teaching and give you the confidence and expertise to explore and develop further.
The course includes online discussions, reading, analysing films, creating and using resources and reflecting on your individual situation and skills. You will have time to engage with self-improvement and evaluation, reflect on your learning to date and where you want to go next, and engage with other teachers so you can share experiences and learn from each other.You can register a place for yourself by adding the course to your basket. Click 'login' at the top right hand side and buy this course on the Enrol page today.
Learning outcomes
By the end of this course, you will: 
Recognise and identify strengths and weaknesses in your teaching
Apply reflections from lesson observations to your teaching
Develop a professional support network 
View course
---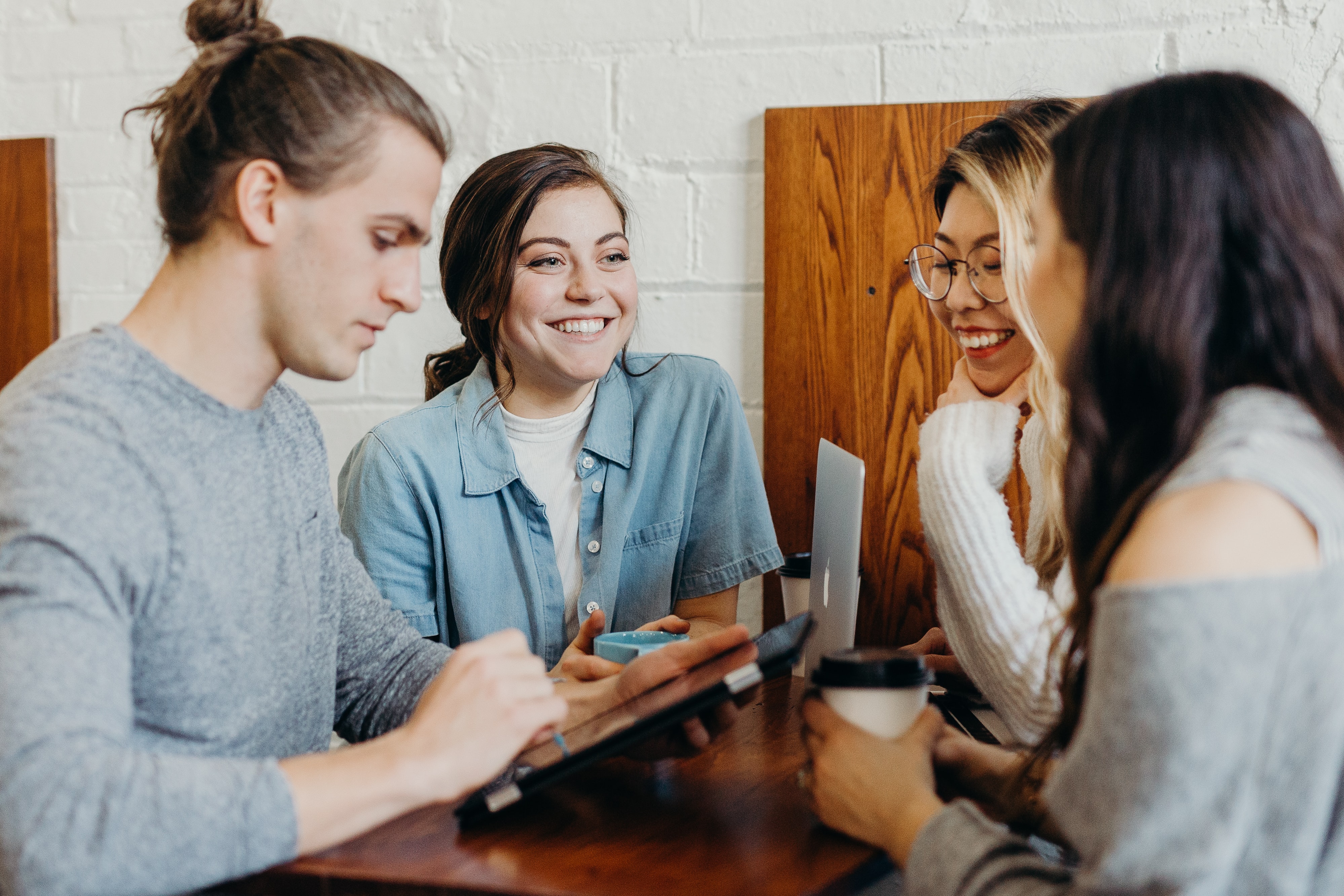 Number of topics: 2
Welcome to Community resources. Browse resources to enhance your teaching.
Resources are categorised into 3 areas to help you find the resources that are most relevant to you: all teachers, instrumental & vocal teachers and classroom teachers.
View course

---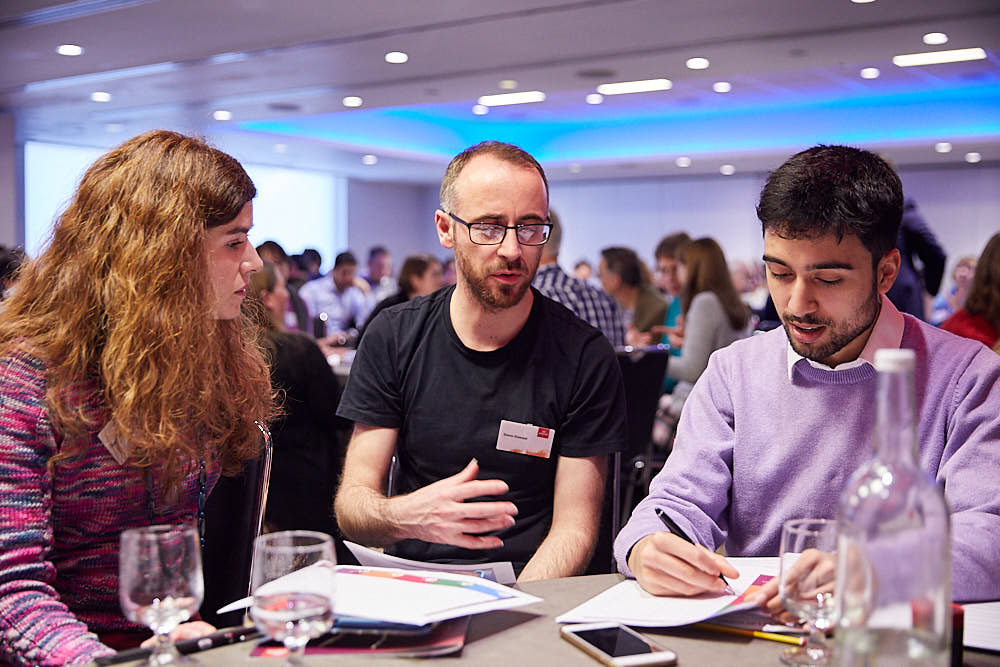 Number of topics: 1
Connect with others and exchange ideas. Use these forums to discuss teaching ideas and approaches, meet fellow teachers, stay in touch with course alumni and suggest new topics or course content.
Browse the menu on the left for the latest forum topics and contribute to the conversation by using the reply button.
We want this to be a safe and comfortable space for you to interact and share ideas. We expect everyone to abide by ABRSM's Netiquette Policy (etiquette on the Net). We hope that this gives you all a sense of what is expected when collaborating with others.
Forums are monitored by Rachel and Hilary – two friendly faces from ABRSM's Teacher Development team.
We look forward to connecting with you!
View course

---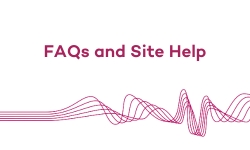 Number of topics: 0
Below are some answers to our frequently asked questions.
Q) How do I gain access to a course?
A) Locate or search for the desired course on the dashboard. Once you have located the course you would like access to, you will have the option to enrol and pay for the course. Other courses will automatically unlock upon completion of the previous course.
Q) I want to buy places on a course for my colleagues. Is this possible?
A) Yes it is. When you've located the course you want to purchase, you can add the number of places you want to purchase into the box. Once you've paid for these courses, you'll be sent a code by email that your colleagues can use as a coupon. Your colleagues will need to register for the Teacher Hub, add the course to their basket and add the coupon code in the payment process.
Q) How do I jump between my courses?
A) Please use the 'My Courses' in the navigation bar on the page you are on OR go back to the homepage (see below) and then use the main course block.
Q) How do I go back to the homepage?
A) In the navigation bar at the top of your screen, you will see the ABRSM logo. If you click on this, you will always return to the site homepage, no matter where you are within the site.
Q) How do I change my details, update my password etc?
A) Please visit the

ABRSM portal

, login with your username and password and change any details. You can also use this page if you forget your password or username.




Q) Why do you need my postal address to take an online course?
A) For legal purposes, to be able to provide you with a legal VAT receipt and in order to post you a CPD accreditation certificate if you complete the course.
Q) How do I get help from ABRSM?
A) To get in touch with ABRSM please email

teacherdevelopment@abrsm.ac.uk and a member of the team will be in touch with you to respond to your enquiry.

View course
---